Fast, Expert, and Affordable Sharpening Services in Kenmore, NY
See You in the Spring!
We are closed for the winter until April 14th, 2023. We'll be back in time to get all of your lawn equipment, saw blades, knives, and scissors sharpened and ready for your spring cleanup projects. Please contact us by email with any questions you may have.
See you soon.
-Charlie  
 Sharpening Services in Kenmore, NY
Saw, lawnmower, chainsaw blades, scissors, chisels, knives, and more.
We sharpen everything!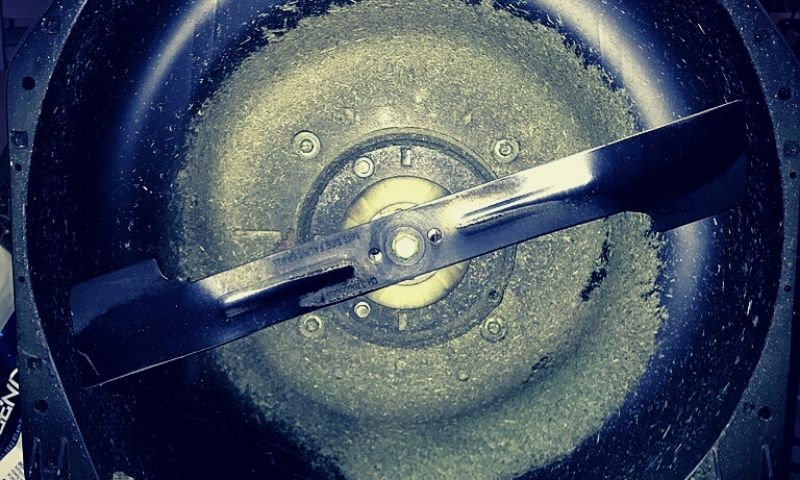 Lawn Mower Blades
Industrial, Retail, Push, and Riding Mowers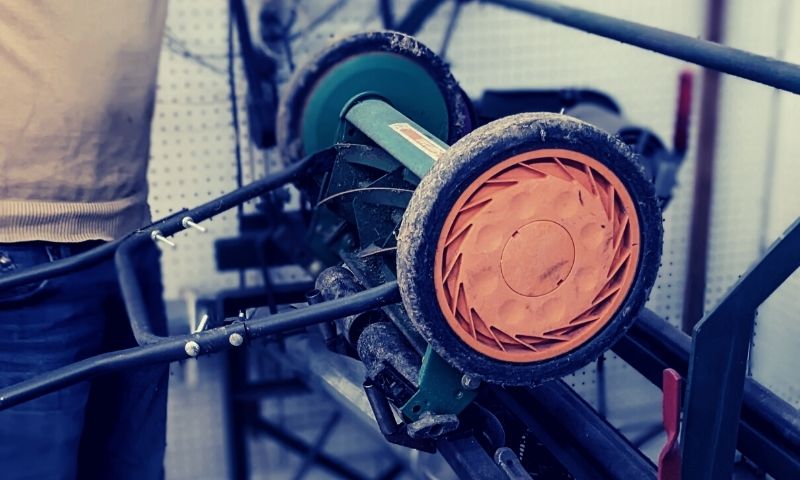 Reel "Push" Mower
We specialize in sharpening reel "push mower blades.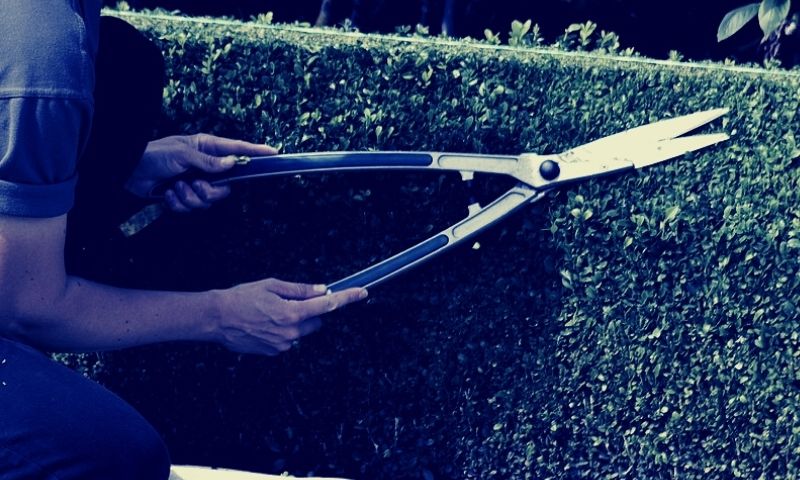 Hedge Cutters
Hedge cutters, pruning saws and shears.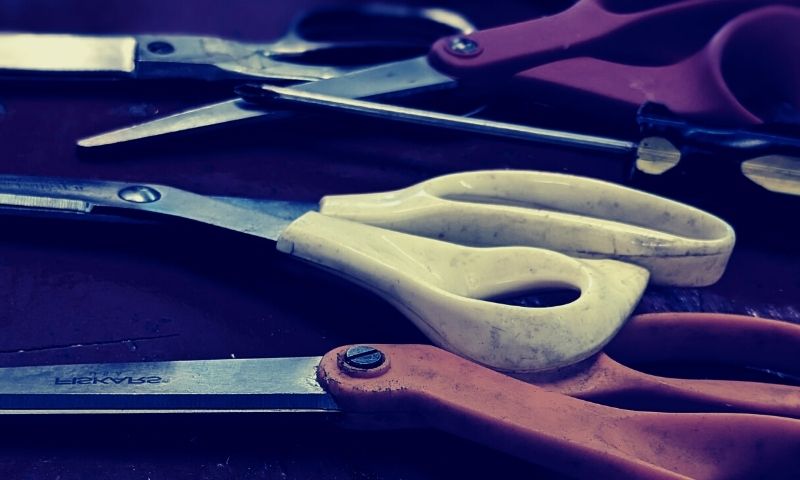 Knives and Scissors
Pocket knives, kitchen knives, and scissors.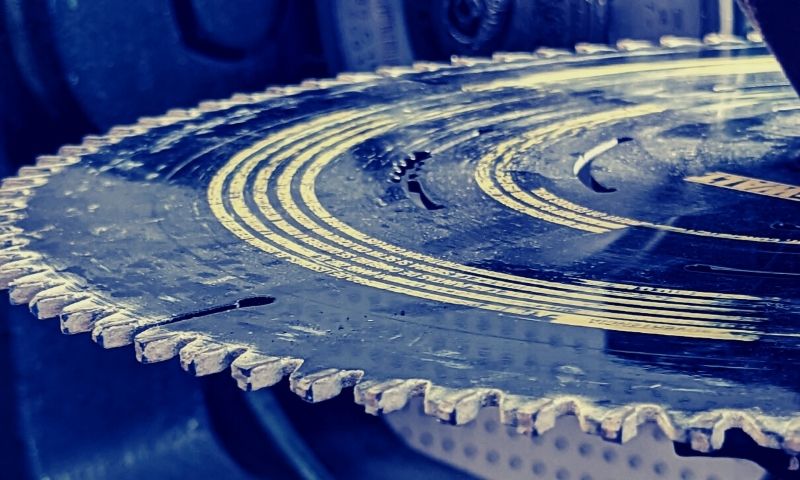 Saw Blades
High-speed steel, carbide, and chainsaws.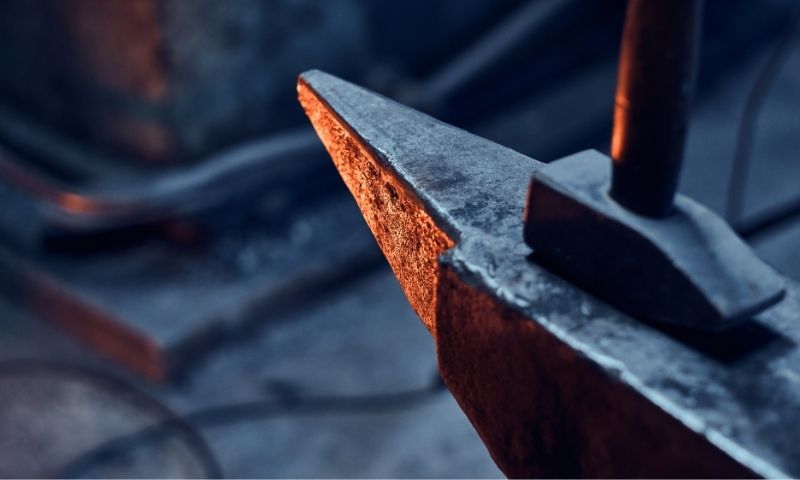 "I brought my electric chainsaw here twice. The first time he sharpened the blade. Very friendly. Very reasonable price. The second time it wasn't working property – I had the blade on backwards and he showed me how to fix it. Excellent service. Very satisfied"

"This guy is a magician. Every piece I've ever taken to him has been transformed into a beyond surgical quality edge."

"This is one of those great services that you hope will be around in years to come. They really do SHARPEN EVERYTHING! I was pleased to see a brand new sign which makes it easier to find. Charlie works alone and be be out on occasion but does a great job with saw blades, mower blades and knives and scissors. I have also had him sharpen gardening shears."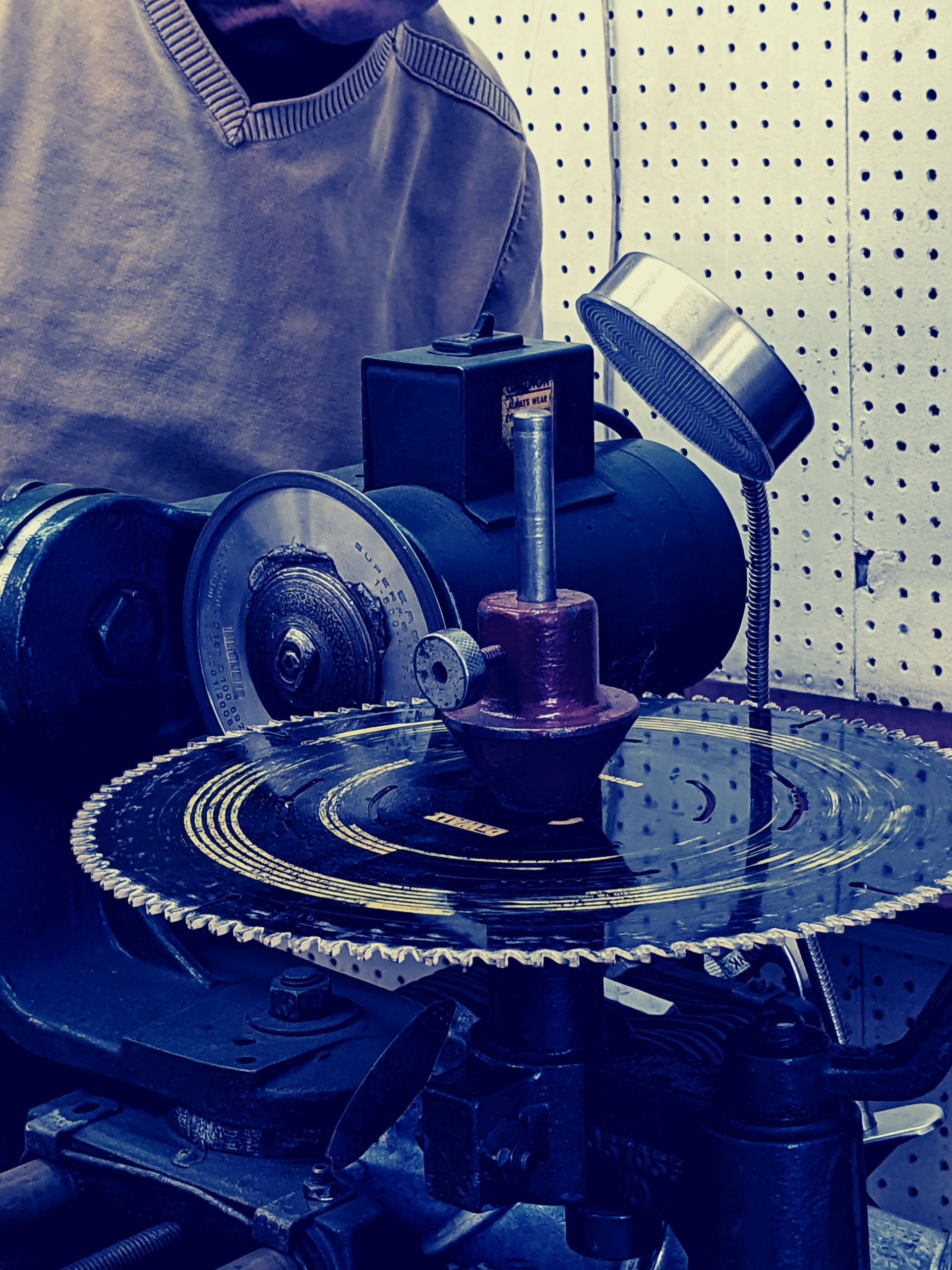 Proudly serving Kenmore, Tonawanda, and Buffalo for more than 25 years.
No Appointment Necessary!
Monday & Wednesday from 10am – 1pm
Tuesday, Thursday, & Friday from 10am – 4pm
Saturday from 10am – 12pm